01
02
03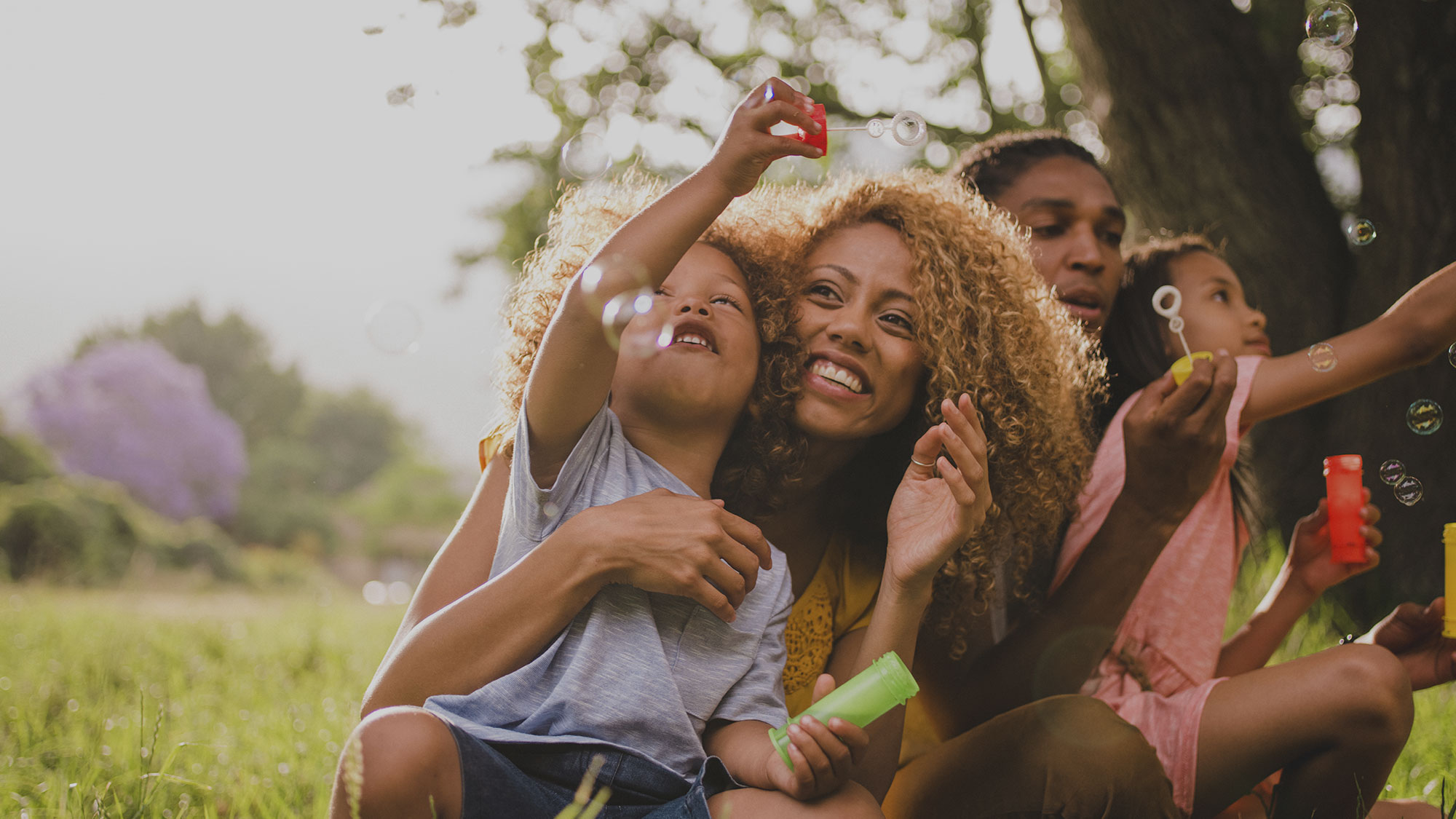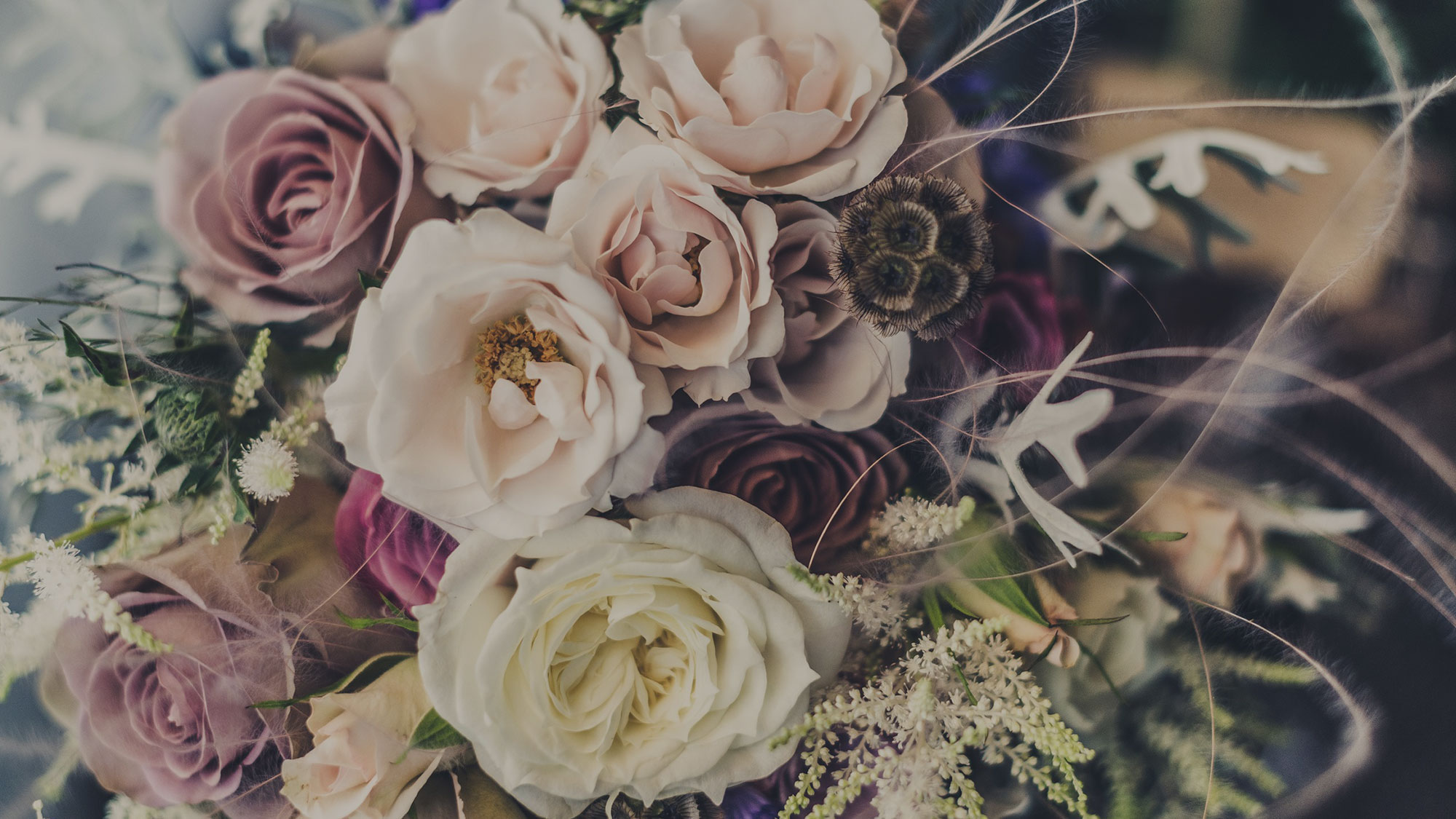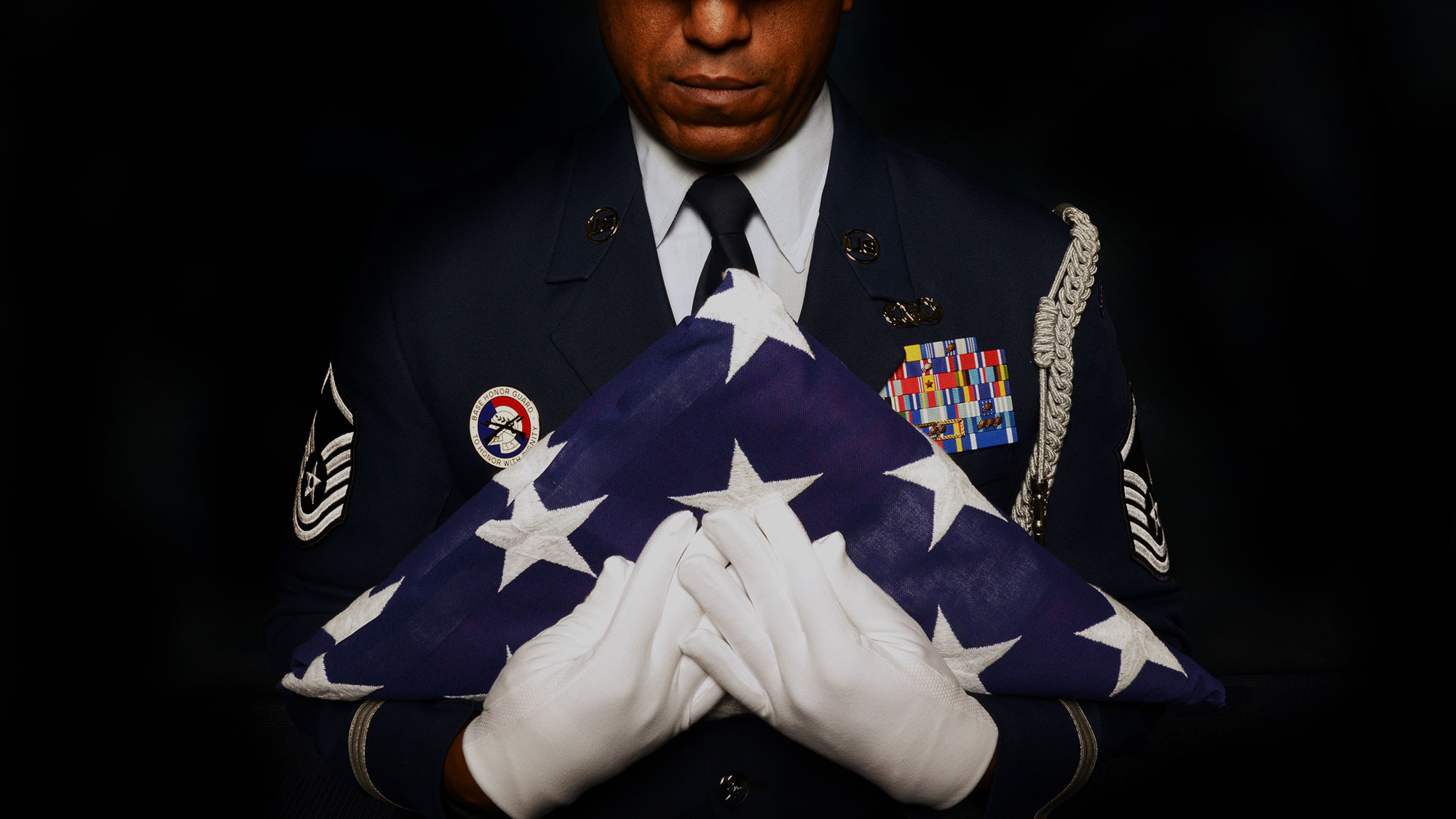 Family owned and operated, Jackson-Brooks Funeral Home has proudly served the families of Aiken, SC in Aiken County and surrounding areas since 1912.
Recent Obituaries
---
Find your loved one below to share a memory or express your condolences. You may also show sympathy by sending flowers.
Send Flowers
Subscribe to Obituaries
Enter your information to receive emails when new obituaries are published.
"The Oldest & The One You Know Best"
We at Jackson-Brooks serve every family in our community with great pride. We are able to offer a wide range of services to meet your families needs and customs. We will listen to you and your wishes to help plan a celebration consistent with your expectations. We will take the time to plan every detail and help to relieve the burden on your family before, during, and after your time of loss. We are committed to providing quality, compassionate care to every family.
Get in Touch
Jackson-Brooks Funeral Home
126 Fairfield Street S.E.
Aiken, SC 29801
Phone: (803) 649-6123
Fax: (803) 649-0813